There are just three colours available for the Samsung Galaxy S22 Ultra when it released in India at the end of February: Phantom White, Phantom Black, and Burgundy. The fourth and last hue, Green, has arrived today.
It is now available on Samsung.com and is expected to be accessible on Amazon as well in the future. Notably, the 12 GB RAM and 256 GB storage options available in this shade are the only two available memory configurations (this is the case for the Phantom White colour as well).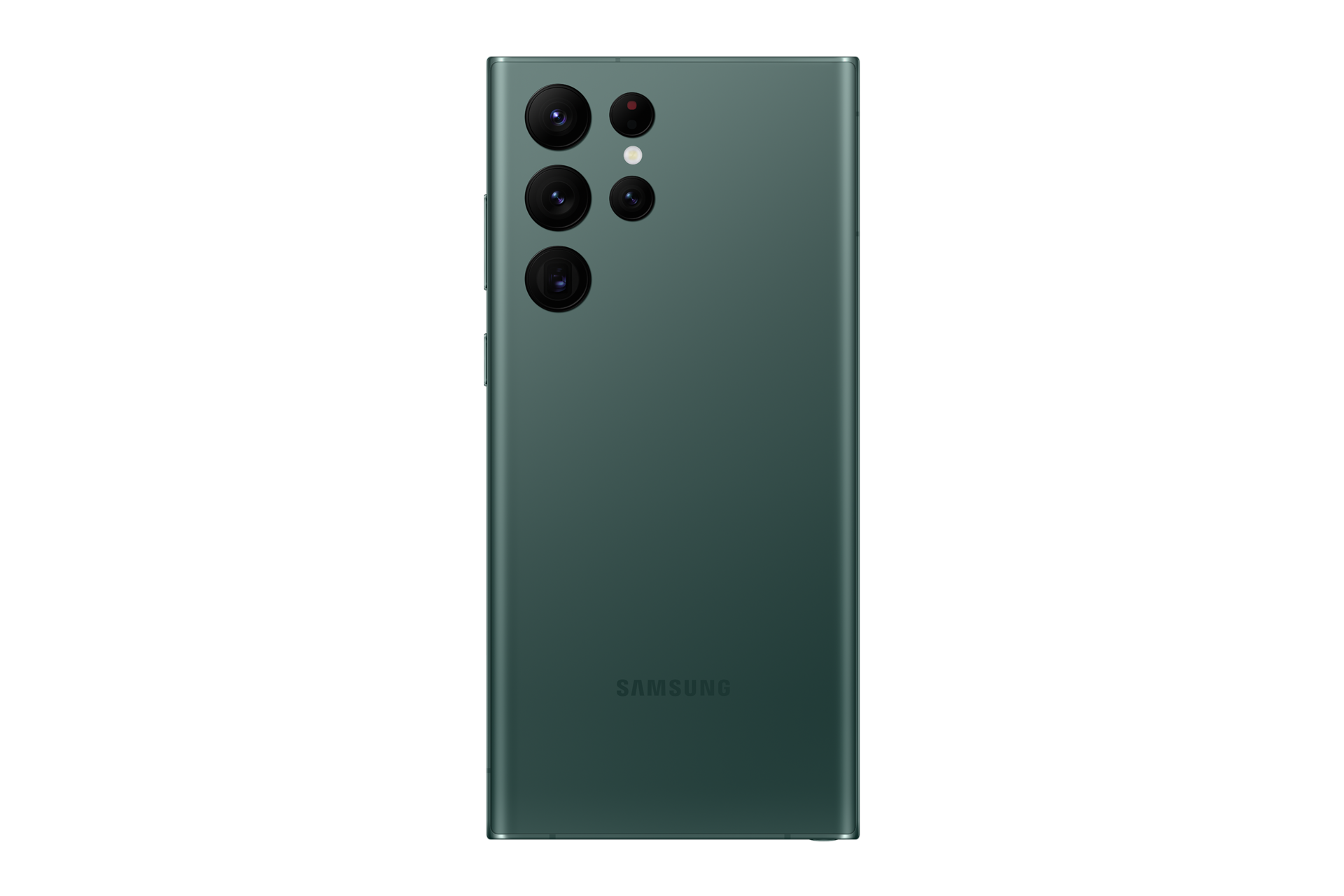 There is no change in pricing from the original 110,000 price. In India, the 12/256 GB model is the default configuration since the 8/128 GB model never made it there. If you purchase the S22 Ultra and the Galaxy Watch4 (44 mm, Bluetooth) at the same time, you will get a discount of 3,000 (down from 27,000).
There are three more colour options for the Galaxy S22 Ultra, Graphite, Red, and Sky Blue, but no word on when or if they will be available in India. Note that green versions of the Galaxy S22/S22+ are currently available.